Friday, July 1, 2016 – 14:44

There have been several news stories lately that may indicate a seismic shift in what some have called unrestrained regulatory and enforcement pressure from the Consumer Financial Protection Bureau (CFPB). Although no one is predicting that the CFPB is going away, or will be severely re-imagined and re-organized, these stories have brought a glimmer of hope to lenders that the last four years of increasing pressure backed by intensive audits and expensive enforcement penalties, may be signaling some relief.
There have been efforts in the past by Congress to attack the CFPB and its mandate, with everything from inquiries into its spending on offices and office furnishings, to claims that it engaged in discriminatory hiring and employment related practices and efforts to replace the director with a bi-partisan commission. While these efforts have been largely ineffectual and barely made a chink in the Bureau's armor, the PHH lawsuit may have drawn some blood.
PHH went into full frontal attack against the constitutionality of the Bureau in its lawsuit. Their attorneys contended that "The CFPB combines vast authority for the director with unprecedented insulation." Unlike every other federal agency, the CFPB is headed by a single independent director and with no direct oversight by the president or Congress. The argument seemed to impress the D.C. Circuit Court and could very well result in a decision that would keep the agency but change how it is managed and supervised.
Perhaps feeling the heat a bit, and also bristling from an onslaught of complaints from industry groups decrying the TRID regulations as burdensome, costly and more confusing than transparent, last month the CFPB stated that in July it will announce changes to its mortgage disclosure rule to provide "greater certainty and clarity." In a letter to trade groups who have been clamoring for TRID adjustments, CFPB Director Richard Cordray said the Bureau is presently drafting the proposal on TRID rules that went into effect in October 2015. Though no details were provided, the industry as a whole has continually sought guidance on issues such as how to cure errors, how to account for lender credits, and how to calculate cash-to-close transactions.
More recently, a federal appeals court ruled that the CFPB overstepped its bounds when issuing a Civil Investigation Demand (CID) to the Accrediting Council for Independent Colleges and Schools (ACICS). The Bureau, you will recall, was established to address financial services regulations, and has over time interpreted that mandate very broadly. In this case, the Bureau apparently asserted that it has the right to determine if any unlawful acts were being committed in connection with accrediting for-profit colleges, a position the court rejected.
With a difficult year unfolding for the CFPB, what can the industry truly expect will ultimately result from these legal challenges? Some industry insiders are suggesting that we may see Congress take a renewed interest in CFPB reform. This may include transforming the Bureau into a bipartisan commission with political balance and diverse viewpoints, passing new legislation taking control of funding while clarifying the CFPB's jurisdiction by clearly defining the scope of their reach, statutes of limitations on violations and enforcement actions, and limiting its current ability to create rules on the fly. Throw in a presidential election year and we can only predict with certainty that anything can happen.
---
---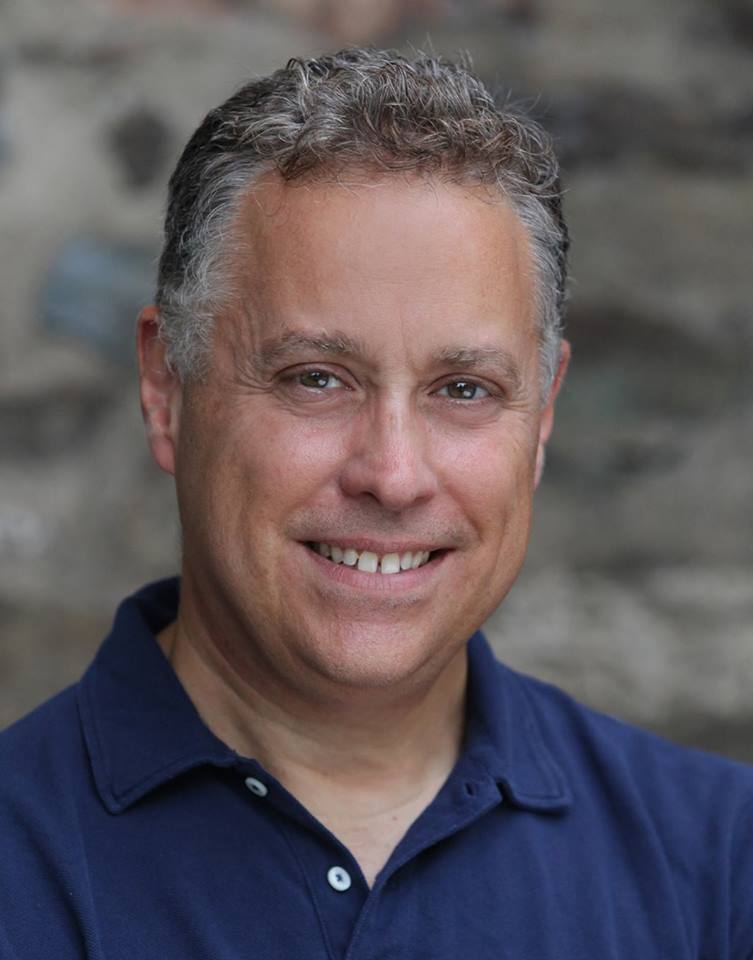 Andrew Liput is CEO of Secure Insight, a risk analytics firm offering vendor management services addressing settlement agent risk. He can be reached by e-mail at [email protected].
---
---
This article originally appeared in the May 2016 print edition of National Mortgage Professional Magazine.